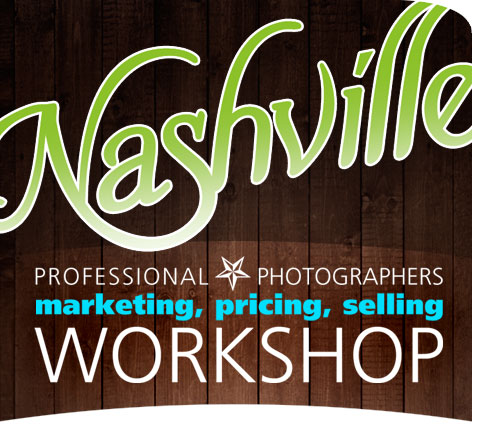 finally, you'll be able to connect the dots between marketing, pricing and selling...
marketing
What would it mean to you to have a strategy-driven marketing plan that establishes your unique marketing message? During hands-on sessions you'll complete a written plan based on a firm brand-building foundation designed to reach the kind of clients you wish to attract and to make the most of your marketing time and money.
pricing
How much would your business improve if you knew for sure that every product you priced was profitable? You'll learn not only the science of profitable pricing but also the art of creating price lists that are appropriate for your business.
selling
Would your business life be easier if you could take the stress out of dealing with price questions and making sales? You'll learn how good sales become second nature when you know how to present what you do and why you do it in a way that clients will accept and respect.
Ann Monteith




M.Photog.Cr, Hon.M.Photog, CPP, ABI, A-ASP, Hon.A-ASP




Ann Monteith is the industry's leading authority on studio marketing and management and author of the Ann Monteith Means Business blog and newsletter for professional photographers. She is a past president of Professional Photographers of America and holds the B.A. degree from Bucknell University.

Mark Weber




M.Photog.Cr, M.Artist, CPP




Marathon marketing consultant Mark Weber holds the PPA degrees of Master Photographer, Photographic Craftsman, Master of Electronic Imaging, Certified Professional Photographer, and he has earned seven Photographer of the Year titles. He is well known as an industry consultant and leads Marathon's Marketing Advantage Program.