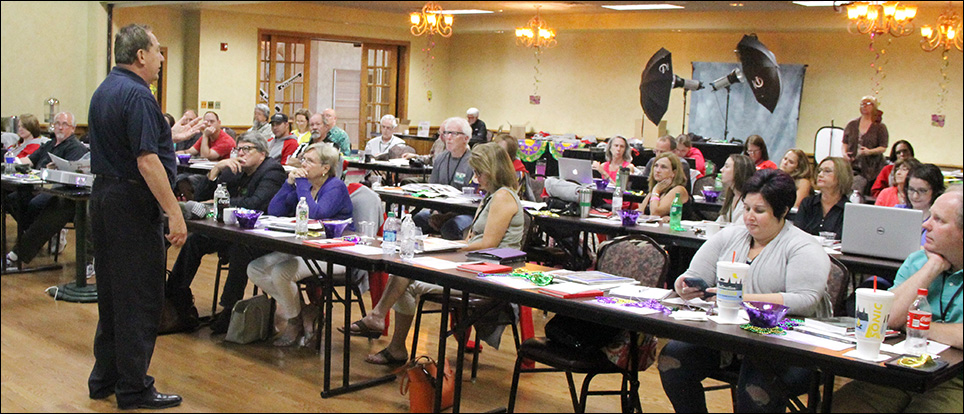 June 26-30, Nashville, TN
Two Great Workshops to help make 2017 your BEST Business year EVER!
School Photography Boot Camp - $249

Sports Photography Boot Camp - $249

Both Boot Camps for only $299
Our BOOT CAMP has SOLD OUT every year for the past seven years!

40+ Hours of Intensive, Hands-on Instruction Only $299
per person with Early-Bird Registration ($399 after)

---
Day 1 (Monday, June 26)
School Photography 8 AM – 6 PM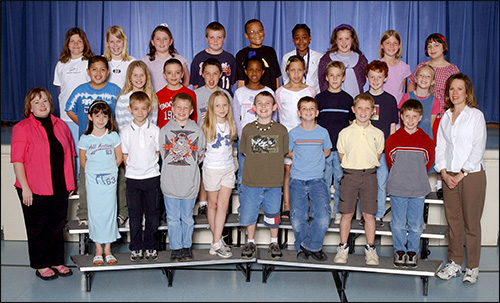 • School Photography norms & school expectations.
• How to reach the RIGHT decision-makers.
• Creating the RIGHT packages to maximize profits.
• Best practices in E-Commerce.
• Add-On profits from Yearbook sales.
Day 2 (Tuesday, June 27)
School Photography 8 AM – 8 PM
• How to conduct the perfect picture day.
• Automating Image Capture & production.
• Equipment, lighting & posing demos.
• Green Screen techniques & automation.
• LIVE, hands-on on demos with real kids as subjects.
Day 3 (Wednesday, June 28)
Get the Business! Sales & Marketing for School, Preschool & Sports Photographers 8 AM – 6 PM
• Where to find & build new business opportunities.
• Best practices for winning bids & presentations.
• How to negotiate Rebates & Commissions.
• How to find and compensate seasonal staff.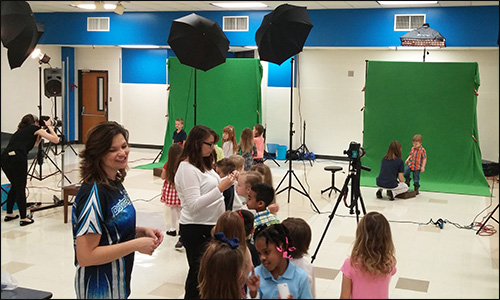 • How to scale up & get big – Fast!
• Evening Social Event in vibrant Downtown Nashville.
Day 4 (Thursday, June 29)v
Sports Photography 8 AM to 8 PM
• The Youth League market – where the BIG money is.
• Staffing & Scheduling for BIG sports leagues.
• The Scholastic Sports market – do it RIGHT!
• Sports lighting & speed-posing techniques.
• LIVE, hands-on demos with real players as subjects.
Day 5 (Friday, June 30)
Sports Photography 8 AM to 4 PM
• VIRTUAL Teams – the future of Sports photography is here.
• How to SELL the new paradigm versus old traditions.
• Fast & efficient post-production in hours, not days.
• Smart outsourcing to save you time & your sanity!
• Sports Programs & Roster Books mean more profits.
Register NOW to take advantage of early-bird pricing!
School Photography Boot Camp
Monday - Wednesday, June 26-28, 2017 - $249

Sports Photography Boot Camp
Wednesday - Friday, June 28-30, 2017 - $249

Both Boot Camps
Monday-Friday, June 26-30, 2017 -

$299
Special Hotel Rates of $99 per night, single or double (plus tax) are available. More info listed below.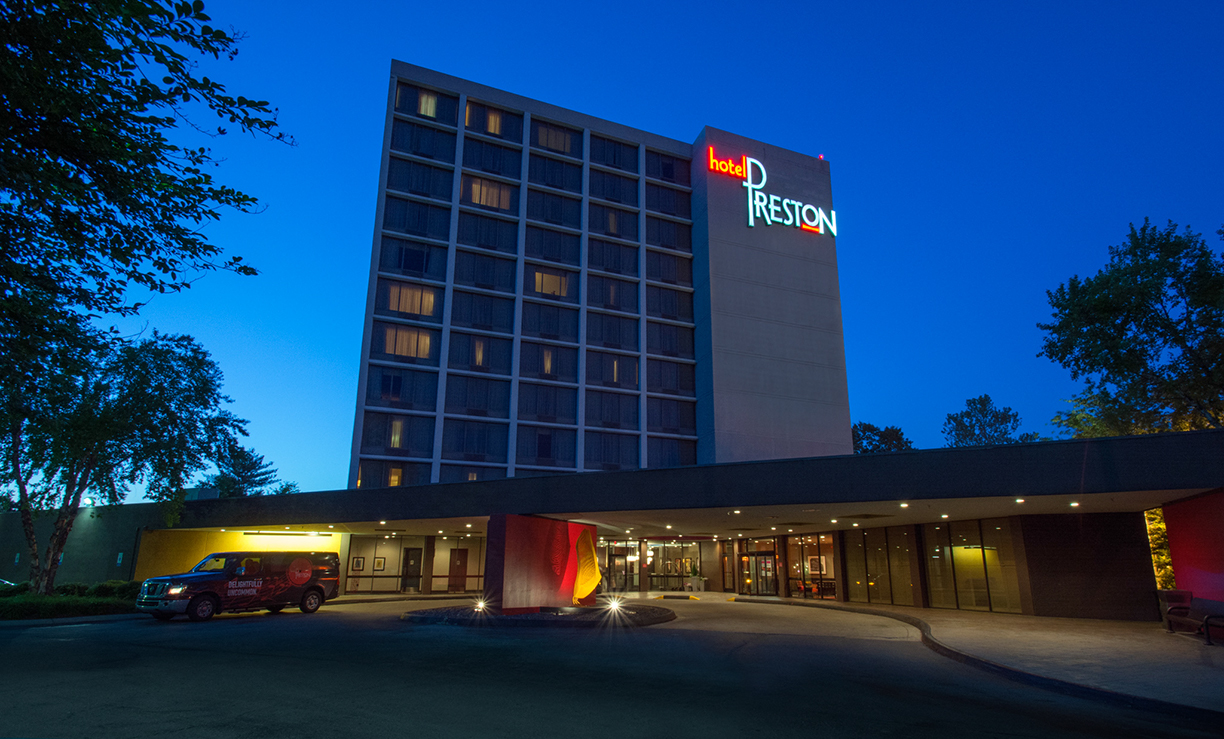 THE VENUE: The Boot Camp will be held at the beautiful Hotel Preston, 733 Briley Parkway in Nashville, TN. The Preston is a boutique-style hotel that's close to the Airport and the vibrant Downtown area and convenient to the major interstate highways. They also offer a complimentary Airport Shuttle and an on-site restaurant and lounge. There are still rooms available at the Hotel Preston at the current rate of $119 (+tax) per night. To get this specail rate, contact Rachael Hodges direct at 615-324-9828 during business hours.
Book online at https://gc.synxis.com/rez.aspx?Hotel=76782&Chain=21650&arrive=6/25/2017&depart=7/3/2017&adult=1&child=0&group=0712279 or through the Reservations Department at (866-986-8089).
When you call, please request the Photography Boot Camp Group Rate. Remember, the Discounted Hotel Rooms are available only for reservations made through May 29, 2017.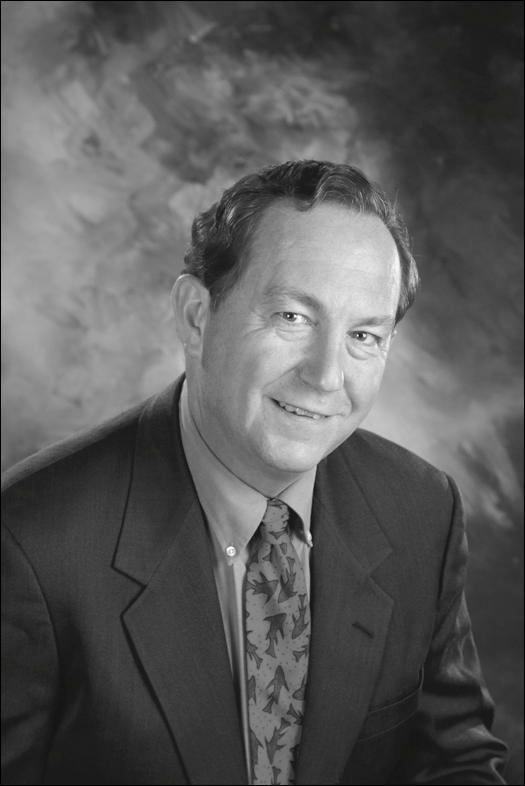 Lead Instructor Chris Wunder, Cr. Photog. ASP and Special Guest Instructors will provide easy-to-follow directions to build and grow your HIGH VOLUME photography business. Take home a 100+ page manual with all our presentation notes, lighting and technical diagrams and much more. Plus, receive a Certificate of Course Completion to prove to potential clients that you have received this specialized training.
Sponsored by