Branding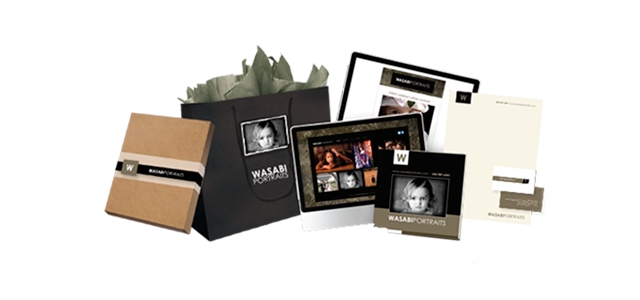 Brand management involves the application of marketing techniques to a specific product, product line, or company. The preoccupation of businesses with brand management is entirely justified, because an easily recognized and well-respected brand translates into these important business benefits:
A respected brand provides consumers with a sense of safety and comfort when they purchase.
Positive brand recognition carries with it an automatic perception of quality.
Consumers typically are willing to spend a premium price for brands they recognize and appreciate.
Consumers who become emotionally attached to a specific brand typically are eager to spread the word to others.