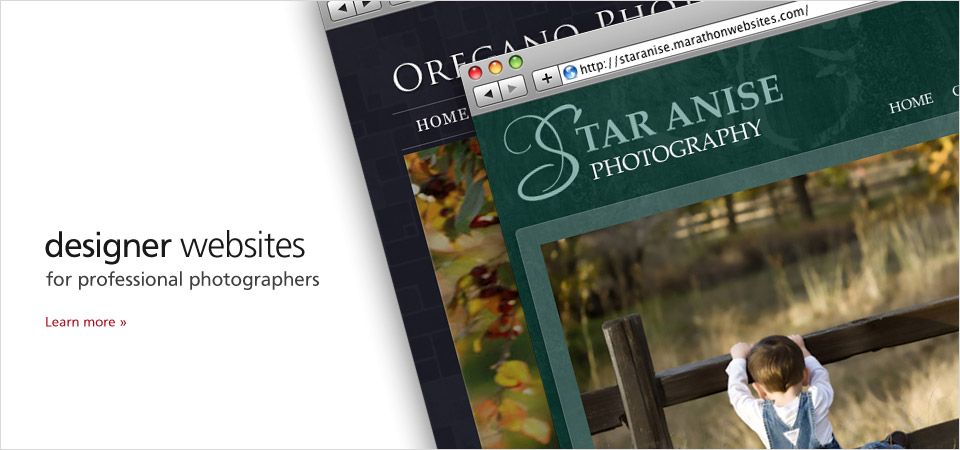 We Also Offer
What Our Clients Say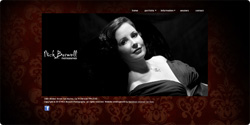 "The materials supplied by Marathon were very clear and helpful to design my website. All questions were always handled quickly and professionally with a very friendly manner. Once I finally got all the images and text together the Marathon staff were amazingly fast at having a Beta site ready for me to approve. All in all a very enjoyable experience and a great new website!
Thank you, Marathon Press"
Nick Boswell, Nick Boswell Photography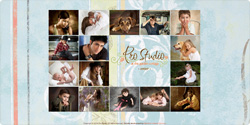 "Marathon makes designing a web page effortless!!! In the past, I had worked with other companies to accomplish the task....it was extremely painful. This time Marathon's web team pulled together a masterpiece with VERY little work on my end. Marathon just knows how to make a photographer look good."
Ronnie Owings, Pro Studio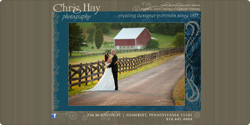 "As much as I feel I know my way around the computer, I realize I could never manage my own website with all the nuances you've shown us. I'm so glad we had you guys do our site and hope we can move up to a Marathon upgrade some day, but for now, it couldn't be better."
Chris, Chris Hay Photography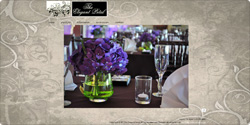 "I am so very happy to see what I had envisioned for a web site come to pass in a very short time! In spite of my computer " unsavviness" you assisted me in getting a great look for my business! My site went live today and I have had several compliments already. Thank you for helping me to put my best image forward to my customers."
Sincerely,
Allison Welch, The Elegant Petal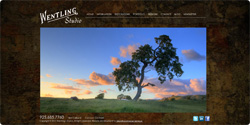 "Thank you!
I receive comments daily about how great the new web site looks. Congrats and thank you to you and your team for a job well done."
Dirk, Wentling Studio
Terms & Conditions
We also offer web services for a variety of other business types. Learn More »